City Council meetings are the 1st Tuesday of each month at 7:00 pm.

ROAD WORK HAS BEGUN!

We have volunteers and workers out today beginning the road repairs inside the city.
Please drive slow and help by driving on the patehed areas to pack it down. Watch out for our volunteers.

Thank you for your patience and understanding.


Thank you to our volunteers today: Mayor, Ramon Galvan, Councilmember Earl Foster and his wife Suzie, Kelly Swaim and Joey Vick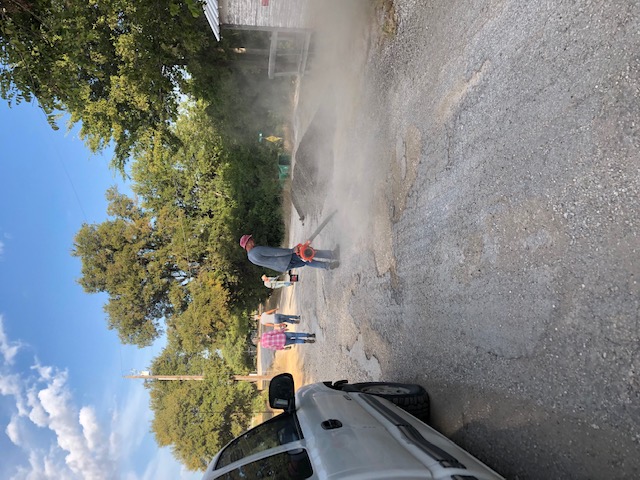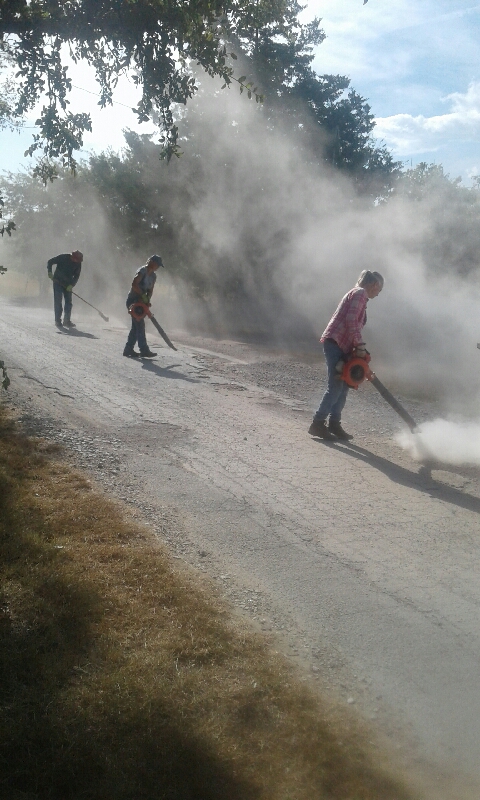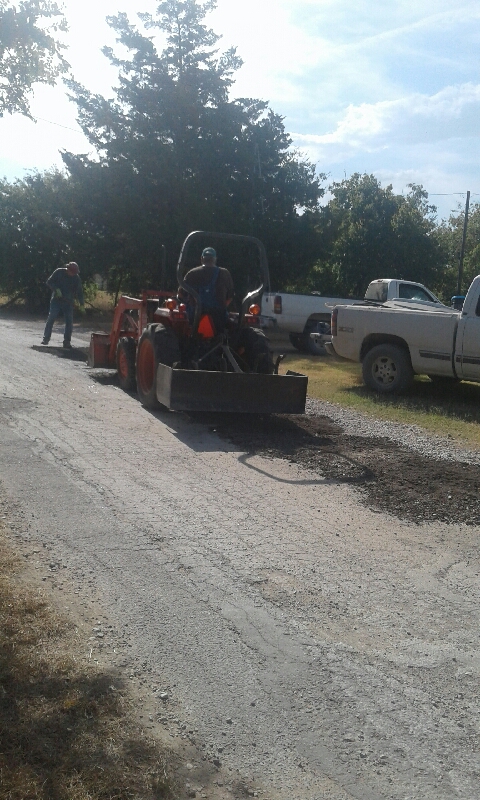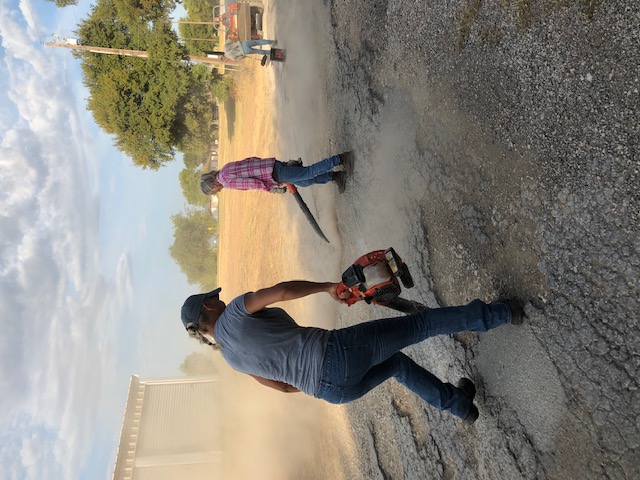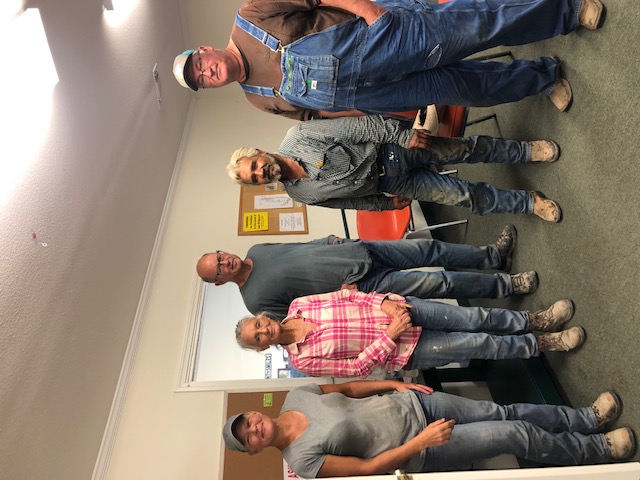 BEFORE YOU BUILD YOU NEED TO CALL!

RULES ON BUILDING HAVE CHANGE!
NOTICE

Parking Violations

RV living is not allowed inside the City Limits of Lake Bridgeport.

 
We will be enforcing this rule/ordinance.

You will be given notice and 30 days to remove from the city or to unhook your RV.

Violators can be fined up to $1000 dollars.

EFFECTIVE 7/2018

PERMITS ARE REQUIRED

Before you build or fence ask first about permits needed. Citations will be issued to those, not in compliance with the ordinances.
City Hall is not allowed.

Trespassers will be fined.
Please help us to keep the City of Lake Bridgeport safe. Report any unusual activity to the Wise Co. Sheriff's department. If you need to speak to someone in our office concerning a violation please contact the office.